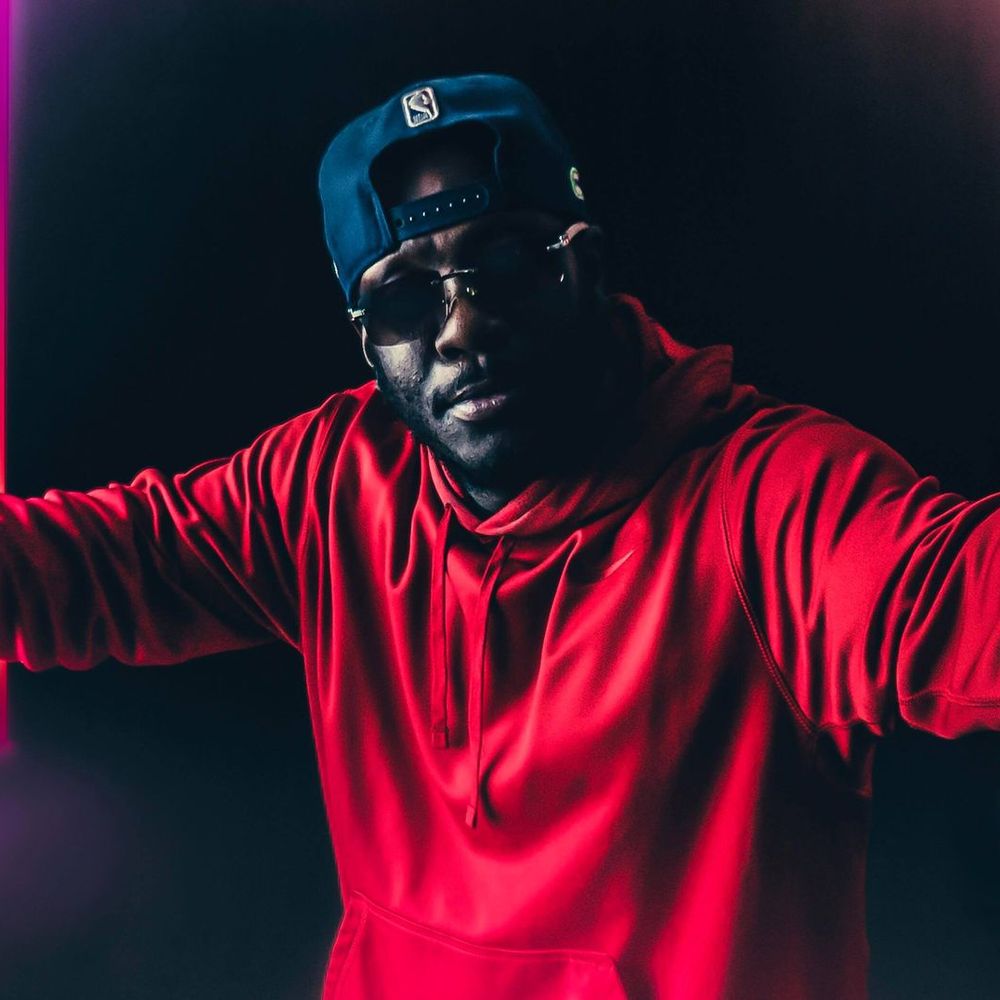 Casino Cuz 'O
Recording Artist
I grew up on the Lower East Side of Detroit, MI in a place called black bottom in the 80s. Both my moms and pops we're hustlers.
I was the second oldest out of five boys and four girls. I fell in love with music at a early age. I treat Music as therapeutic treatment. I'm trying to bring more feeling back into the music industry. I Thrive on creating a message with all the music I create.
I'm trying to create a vibe for everyone across the world. There are no limitations in this world unless you allow it to be.
I stand on everything I believe in. I just want to spread more love and peace. So I can leave my mark on this world before I have to leave it. So sit back and enjoy the ride it's gonna be a beautiful journey.
Casino Cuz 'O.  All Rights Reserved ® 2023